Notice Regarding 2022 CCR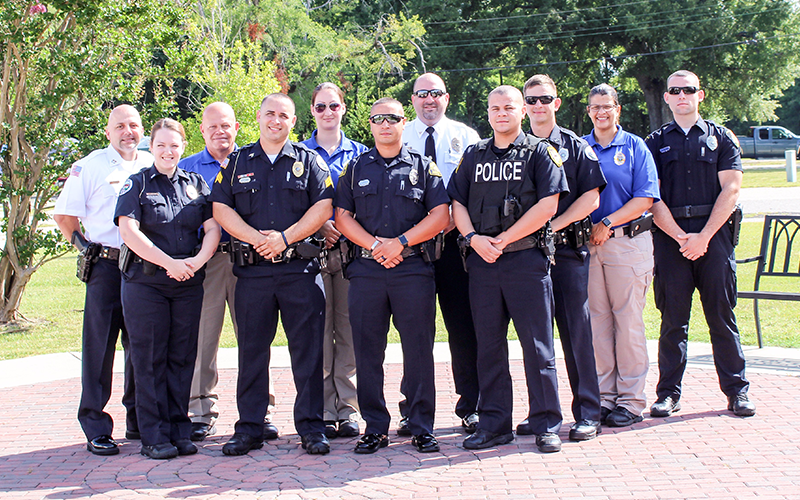 Parkton Residents, In the last month we have had an increase in break-ins to motor vehicles as well as businesses. We are asking for your help in decreasing these incidents by first ensuring your vehicles are locked and no valuables are left inside. It is also suggested that a monitored alarm system for businesses and homes be installed and or upgraded if needed to ensure proper and timely notification to 911. Alarm systems or security systems with camera monitoring could also be very helpful in identifying possible suspects. Although crime cannot completely be prevented, taking all the necessary steps by securing property and providing alarm monitoring could help drastically reduce it.
On behalf of the Parkton Police Department we thank you for your help in this matter. If you have any information that could help solve any of these or other crimes please contact the Parkton Police Department at 910-858-2119 or crime stoppers at 910-865-8477.
​Chief Sam May