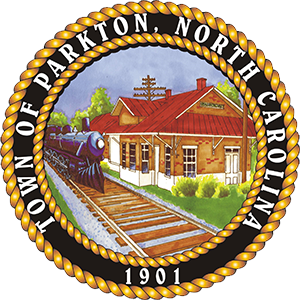 Notice Regarding 2022 CCR
About Parkton
Located 10 miles south of downtown Fayetteville, our city overs 2.5 square miles of ageless landscapes and well-established neighborhoods that make our town a premiere home for all age groups. 
Residents of Parkon have varied reasons for living here, from the friendly community feel, to our centralized location. We are only minutes from Interstate 95 (I-95) which is the main Interstate Highway on the East Coast of the United States. 
Although we are praised for the attributes of a small-town atmosphere, we welcome opportunities to accomodate new growth, and constantly seek new ideas from our residents and business partners.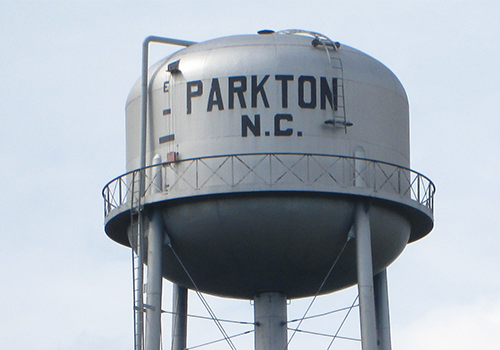 There are no upcoming events at this time.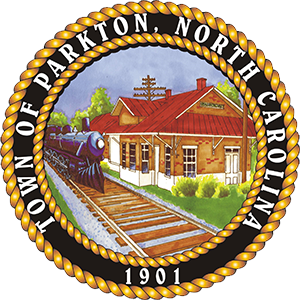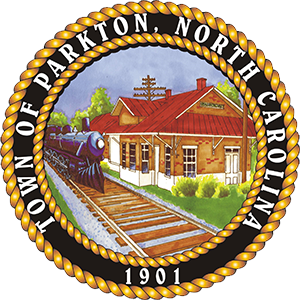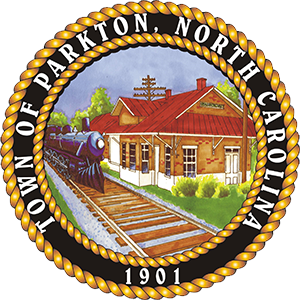 Robeson County is now using CodeRED Emergency Notification System.It is an ultra high-speed telephone communication service for emergency notifications and the distribution of information considered to be important.
The system allows us to telephone all or targeted areas of Robeson County in case of an emergency situation that requires immediate action, such as an evacuation, contaminated water, hazardous chemical spill, severe thunderstorm, flash flood, tornado warning, etc.
 If you would like to receive CodeRED emergency messages you may signup by clicking the below link.IMPORTANT:USE YOUR PHYSICAL ADDRESS.DO NOT USE POST OFFICE OR OUT OF TOWN ADDRESSES.Should you at anytime desire to be removed from the calling list you may do so by calling Robeson County Emergency Management at 910-671-3150.
When registering you may also opt to receive CodeRED Weather Warning by checking the appropriate box.
Pay Water / Sewer Bill Online